Happy Monday and let's make it a great day and a great week. This roundup talks about proofing your ads and work (in a humorous way), insights from the best B2B content marketing strategies from last year, remembering to treat your current customers well, 4 important Google ranking factors, and some creative footer designs on your website. Hopefully you had a great weekend and are ready to go! Keep learning!
#1:
A marketing funny that proves the point – always proof an ad or sponsorship, no matter where it is located. This is amusing, however.
#2:
What were some of the B2B content marketing wins for your company? Other marketers talked about content they created that was successful, like case studies. How about repurposing your content – it's a great way to keep the content coming quickly and regularly without starting from square one. Watching your competitors and what's working for them is another great way to create an effective marketing plan for your company. And video was a big part of B2B marketing last year and it surely will be even bigger this year.
10 Insights From The Best B2B Content Marketing Strategies In 2017
#3:
For the life of me, I cannot understand why companies forget about their current customers once they received payment from them. People remember great customer service and they love to talk about companies they like. They also remember bad customer service. They tend to talk louder about those experiences…to a lot of people…your potential new customers. We all know this – it's far less expensive to keep current customers than it is to acquire new customers. It's as much as 7 times more costly to pursue new customers. The perfect solution – keep the people who have already paid your bills happy while pursuing those customers who are not already not in your stable.
Never ignore existing customers in your business
Marketing Soup: 8 1/2 Key Ingredients for Building A Healthy Business eBook
#4:
SEO is difficult, and you need an expert to work on your efforts consistently. The good news is that there are 4 Google ranking factors you can focus on, that will make a big difference in your efforts.
The Only 4 Google Ranking Factors You Need to Focus On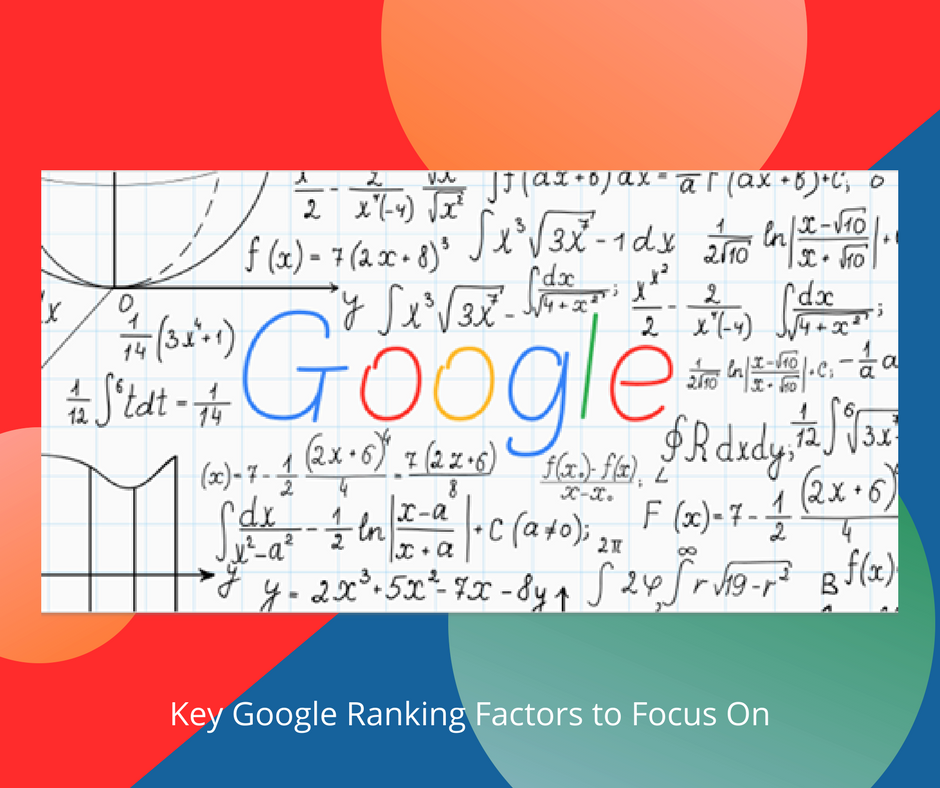 #5:
Have you ever given thought to your footer on your website? Imagine being able to surprise people with something unique and creative as your viewers scroll down to the bottom of the page. It is a great way to create a memorable experience. Being memorable and standing out from the crowd takes a consistent effort. This is one of the easier efforts you can put forth in the quest of making a memorable impression.
20 Creative Footer Designs for Awesome Websites
If you would like to talk business or have any questions about marketing, feel free to reach out to me. I would love to speak with you!
Please contact Anna Brice at Pinnacle Peak Marketing, Scottsdale AZ about Marketing for Small/Medium Business.
Email: [email protected]
Phone: 480-661-0292
Website: https://pinnaclepeakmarketing.com