Every business owner and CEO (and frankly, every person in your company from top to bottom) knows how important customer loyalty is to your company. Or do they?
The AMA Phoenix recently had a guest speaker, Michelle Culp from BI WORLDWIDE, who spoke about customer loyalty and driving engagement through gamification. It was a very informative presentation and I am always amazed at some of the statistics—everything from cost of new customers to the numbers of people communicating via social media.
What does your company do to retain and thank loyal customer?
I thought I would share some of the stats and some key information points of the presentation. These stats always make me think—how can a company increase business by improving some of these numbers and put effort into keeping their current customers, especially loyal ones?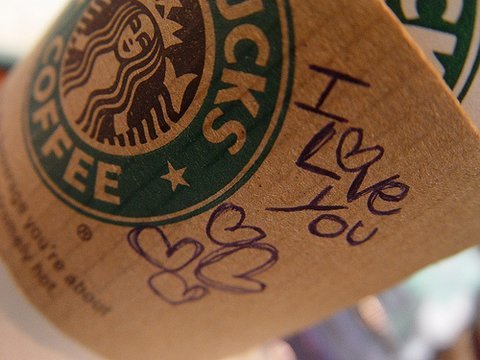 Only 18% of customers say they feel an emotional connection to a brand
4X more likely to shop with a brand if they have an emotional connection
Imagine the sales your company could be doing if that 18% was, say, 30%. How much would that translate into dollars?
900 million people are active on Facebook
2.9 Billion hours on YouTube per month
175 million tweets each day
Looking at these numbers, should it be so difficult to engage your customers? Social media is also not the only available to channel to do so.
88% of customers leave because they don't believe the company cares about them
5X more expensive to acquire new customers than to retain
23% of consumers surveyed feel "very loyal" to their service providers
20-40% of consumers are lost annually
26% Improvement in gross margin in companies who optimize engagement
85% Increase to the bottom line by retaining just 5% more customers
I look at these two stats together and I think about what this really means—
20-40% of consumers are lost annually
85% Increase to the bottom line by retaining just 5% more customers
It begs the question—what would this mean in dollars for your business to improve that 20-40% number to, say, 10-20%?
These numbers are worth studying and it's time to figure out how to keep your loyal customers, if you aren't already doing so.  Make customer loyalty an important part of your marketing plan.
Please contact Anna Brice at Pinnacle Peak Marketing, Scottsdale AZ about Marketing for Small/Medium Business.
Email: [email protected]
Phone: 480-661-0292
Website: https://pinnaclepeakmarketing.com