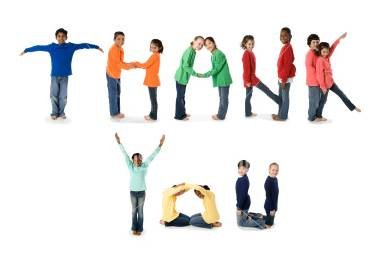 I know I am a marketer and perhaps, I should know better but this seems like a no-brainer. Here it is…wait for it…
If you own a business, make people say "Wow that was nice". Make a positive impression on your customers. But more importantly, make a positive impression with people who are not yet your customers. After all, isn't this what your brand is all about? I don't know anyone who sets a goal to have a negative brand identity.
I had two very different experiences this week. One was negative and one was positive.
The negative experience: For the umpteenth time, I received a cold call from a local Tempe AZ Air Conditioning company. This is the company I wrote about in a recent blog post. I have already asked this particular company to remove me from their call list several times. This company has an action filed against them from the Arizona State Attorney General for deceptive telephone solicitation practices by soliciting consumers that were on the Do-Not-Call registry and by continuing to contact consumers who had previously requested they stop calling. They have an 'F' rating with the Better Business Bureau. They have hundreds of scathing reviews. And the state is looking to revoke their license. When they called this week, I was again frustrated with them because I have asked them multiple times to stop. Needless to say, it was yet another negative experience with them.
The positive experience: Today, I received a call from Terminix just to say they received our latest payment and to thank us for being customers. That was it. Thank you. We appreciate you as a customer. It actually made me smile.
It cannot get any simpler than that. When is the last time you said thank you to your customers…just thank you for doing business with us? I have always said it's the simple things that don't really cost anything, but make a big difference and motivate people. In this case, the motivation is to do business with your company.
So, so very simple. Try it!
Please contact Anna Brice at Pinnacle Peak Marketing, Scottsdale AZ about Marketing for Small/Medium Business.
Email: [email protected]
Phone: 480-661-0292
Website: https://pinnaclepeakmarketing.com