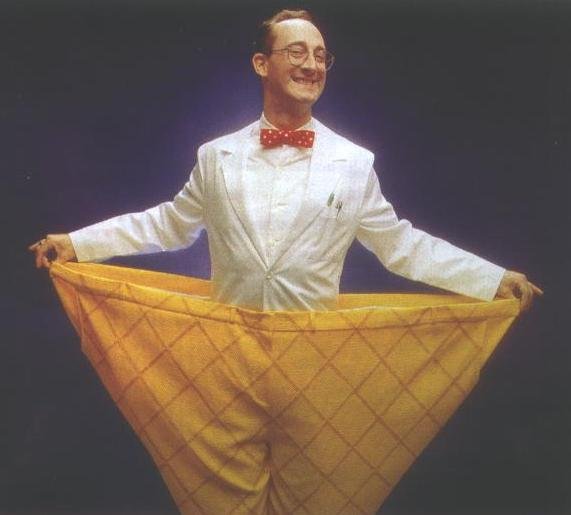 I don't know where to start because this seems like it should be a no-brainer. But no two businesses are the same. This even goes for two businesses that are similar or competitors of each other. Therefore…there is no such thing as—One Size Fits All—when it comes to marketing your business.
As a result, you really need to determine your individual business needs. The best way to do this is with a marketing plan. Where have you heard that before?
There are so many factors to consider and when you consider these factors, remember this is for your own, individual business. This means you should ignore when people say things like "radio is dead" or "direct mail is dead" or "print advertising is dead". It also means you should turn a deaf ear when others say things like "I am giving up all my other kinds of marketing and advertising and putting 100% of my efforts in social media". The fact of the matter is that any one or all of these methods of marketing can be "right" for your business or "wrong" for your business. There is no such thing as "it works for me so it will work for you—guaranteed".
You must think about:
Brand identity/brand development
Target audience
Business goals
Goals of each individual promotion
Goals of each program
Content you will need
Current customers
What your competitors are doing
What has worked well in the past
What has not worked well in the past
What is the measure of success
Which channels are right for your business
Current events and business conditions which may influence your thinking
Available technology
Future technologies
Pricing strategy
Product line strategy
You will never get the same answers from two companies when asking these questions. It's because, like people, all businesses are unique.
The best thing you can do for yourself is write the marketing plan for your business. Then consider all the points above. Once you do that, you will be able to find the perfect mix of both traditional and new marketing activities that will work for your individual business. This may include marketing methods that are supposed to be "dead" or do not work for other businesses. They may be things that work for you but not for others and completely surprise you.
And that's OK.
Please contact Anna Brice at Pinnacle Peak Marketing, Scottsdale AZ about Marketing for Small/Medium Business.
Email: [email protected]
Phone: 480-661-0292
Website: https://pinnaclepeakmarketing.com