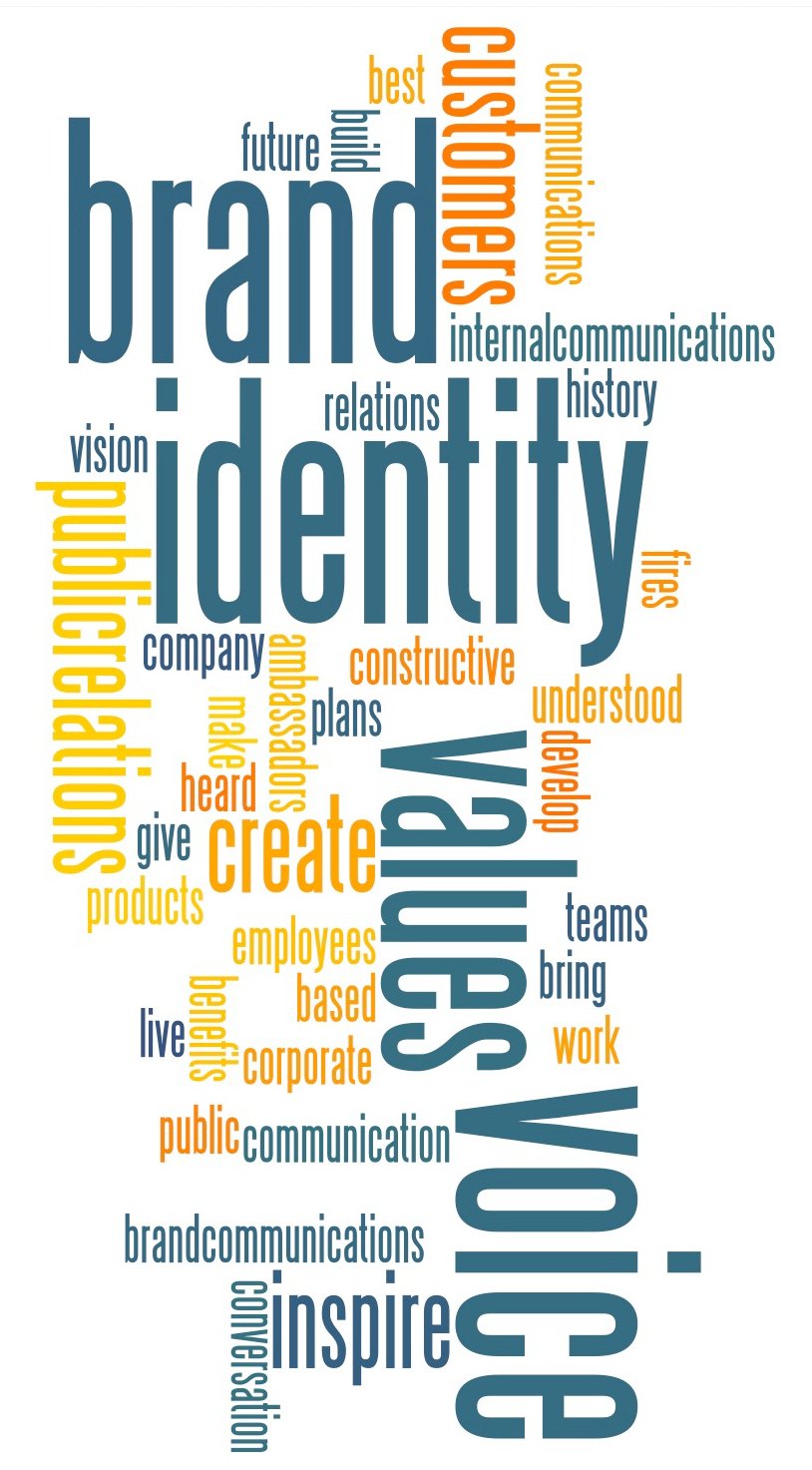 I talk a lot of how different marketing is today from even just a couple of years ago. Frankly, it's almost unrecognizable when comparing it to a decade ago. I just saw the title of a white paper called "Let Go: Customers Control Your Brand". It made me laugh a little bit because it's true to a point, on the one hand but it's also not true to a point, if you have prepared your business and have worked on your Brand Identity and Brand Development. In fact, it's just about the first thing you should work on (along with a marketing plan, of course!).
So much of marketing today is content creation. Good content is so important. Whether your marketing campaigns consist of traditional marketing tools (such as printed brochures) or newer, modern techniques (email marketing, website, social media etc.), you need content…and lots of it. In fact, your overall marketing plan SHOULD be a great combination of the traditional and the new. Any way you slice it, you need content, content and more content. You are what you publish, right?
Imagine trying to create your content for all your various channels (direct, email, social media, reseller and distributor, print, blog, TV, radio, event and more) and having no clue as to what your company and your brand stands for. In fact, I would venture a guess that all your content in the various channels of distribution may not be cohesive with each other or complement each other's efforts in the different channels. How can they possibly be if you haven't even determined some key elements?
What is your unique value?
How will customers benefit from use of your product or service?
What differentiating factors separate you from your competitors?
What do you promise to deliver each and every time to your customers?
What is your company personality and how would you want customers to describe these traits?
What is your company's story?
What is the emotional connection you want customers to feel when they look at your brand, specifically things like colors, fonts, logo, company name, imagery and taglines etc.?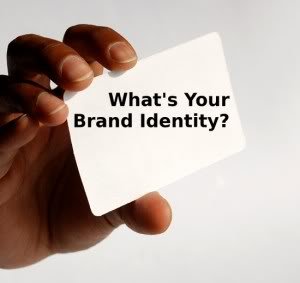 If you haven't answered all these questions (and more), how can you begin to create valuable content? How can you communicate intelligently about your company? How can you even create a logo without understanding what your brand is and what it stands for? If your brand identity has not been developed and instilled in your employees and partners, this really challenges the cohesiveness that is necessary for a strong brand. This is where it is easier to have a situation where "Customers Control Your Brand".
Every company says they want to be the best at servicing their customer or that they want to have the best product. How are you and your company different from the rest? Your brand is much more than we want to be the best. So do your competitors.
As much as marketing has changed and continues to change, some things remain the same. Your brand as a strong brand is more important than ever because marketing today is a communication and a more "personal" exchange with your customers with all the new tools available to customers.
Customers do have the power to define your brand, to a point or entirely. It's up to you.
Please contact Anna Brice at Pinnacle Peak Marketing, Scottsdale AZ about Marketing for Small/Medium Business.
Email: [email protected]
Phone: 480-661-0292
Website: https://pinnaclepeakmarketing.com