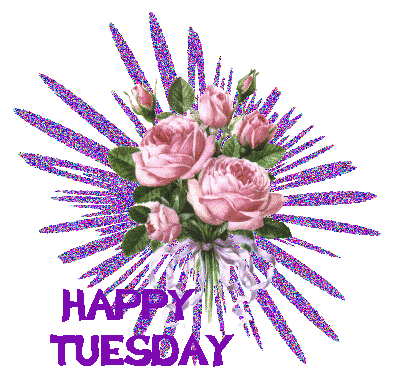 After a nice long Memorial Day Weekend, I reviewed the interesting articles I read last week.
I hope everyone had a nice holiday weekend, but it's back to work today!
Here are some of the highlighted articles from last week that I found interesting and thought I'd pass along.
Enjoy!

5 Social Media Recruiting Tools for Small Business
When you are a small business, you usually do it all, including recruiting new talent. Here are some tools that may be new to you.
http://mashable.com/2011/05/23/social-media-recruiting-tools/
 
Conde Nast's New Marketing-Services Division Aims at Non-Advertising Budgets
It's been interesting to watch what publishers have to and how they have to change their thinking these days in order to survive.
http://adage.com/article/mediaworks/conde-nast-ideactive-unit-aims-advertising-budgets/227694/
 
10 Most Common Excuses for NOT Making Ideas Happen
I think we all can recognize (and participate) in at least, some of these excuses for not making your ideas happen. Reading them and seeing them in print may help you avoid them in the future.
http://www.openforum.com/articles/10-most-common-excuses-for-not-making-ideas-happen-behance-team?cid=email_weeklydigest_insights
 
For Coca-Cola, Text Messaging Is Top Mobile Priority
I found the stat for the lift in vending machine sales interesting with the combined use of new and traditional technologies. The same goes with marketing, in general. Finding the best mix of new and traditional marketing techniques is your best chance for success.
http://www.mediapost.com/publications/?fa=Articles.showArticle&art_aid=144376&passFuseAction=PublicationsSearch.showSearchReslts&art_searched=coca%20cola&page_number=0
8 Kid Entrepreneurs to Watch
Getting started early in the business of being an entrepreneur. Impressive. I love the spirit of these "kid entrepreneurs".
http://money.cnn.com/galleries/2011/smallbusiness/1105/gallery.kid_entrepreneurs/?iid=HP_River
 
Three Reasons NOT to Start a Business Blog
We are always talking about why you SHOULD have a blog. Here are some valid reasons NOT to have a blog, plus a couple other helpful articles.
http://sbinformation.about.com/b/2011/05/06/three-reasons-not-to-start-a-business-blog.htm
 
A Double Dividend from Word of Mouth
VERY interesting study on word-of-mouth recommendations. Customers who provide referrals are often more loyal to you too AND it's your newer customers that are more likely to be the best target for a referral program you may be offering.
http://www.strategy-business.com/article/re00144?pg=0
Please contact Anna Brice at Pinnacle Peak Marketing, Scottsdale AZ about Marketing for Small/Medium Business.
Email: [email protected]
Phone: 480-661-0292
Website: https://pinnaclepeakmarketing.com